About aspector
Who we are, what we do and why we can't be without the web.
We are unconventional thinkers. We believe that only those who constantly question themselves and their methods will succeed on the internet. We expect change and adapt our methods as soon as it appears.
We implement what we say we will. When we suggest methods, they have already been successfully tested by us. In this way, each of our customers benefits from the successes of others.
We form our own opinion. We don't just implement successful methods, we invent them. It is our ambition to improve our industry by new ideas and to offer our customers the newest processes at any time.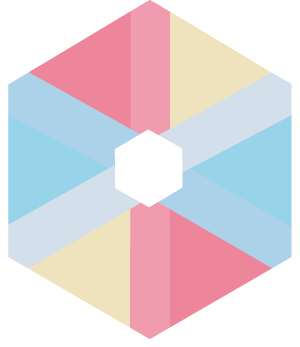 Nimble and Reliable
aspector is a different agency. Large agencies are usually cumbersome and lack flexibility. Small agencies often have difficulties to meet the requirements of big clients.
We combine the best of both worlds: Nimble and innovative, we offer flexibility and reliability for even the most challenging projects.